JUVENILE DEFENSE ATTORNEY SAN FRANCISCO
Working with a Juvenile Defense Attorney in San Francisco
If your child has committed a crime or is accused of committing a crime, you should contact a skilled juvenile law attorney in the San Francisco Bay Area. Your juvenile legal representative will know the ins and outs of juvenile procedural law and will be able to explain whether a criminal record will be detrimental to your child's future. I investigate the facts and nuances of each case as well as possible defense strategies.
An aggressive and sophisticated legal defense strategy provided by a juvenile criminal defense attorney from the Law Office of Valery Nechay can protect your child during the complicated process. The right law firm will offer information, advice, consultation, and legal representation in the California juvenile system. I look forward to providing you with the best representation possible.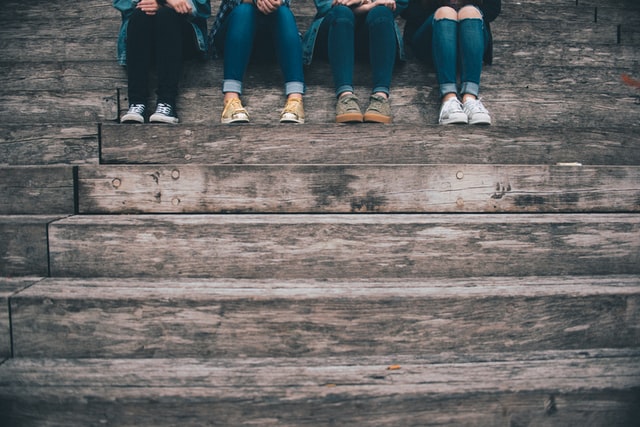 Why Do You Need a Juvenile Justice Attorney on Your Side
One critical reason to work with a California juvenile justice attorney has to do with how the law handles these cases. Although all minors used to be exclusively charged as children, California law has swung toward favoring punishment for children as young as fourteen. This means children can now be charged and found guilty of crimes in the adult justice system that will follow them for the rest of their lives.
This is even more significant now that California has a Three Strikes Law. It means minors are no longer protected from long periods of confinement in jail. Depending on the charge and the age of the minor, a conviction for juvenile offenses can count as a strike in adulthood, which is why you should immediately hire a juvenile defense lawyer in San Francisco, like Valery Nechay, to help. A skilled juvenile attorney experienced in the juvenile court process and juvenile justice system can help you navigate this matter with the knowledge you need. Learn more about Valery Nechay Law and her track record of success here.
How Can Juvenile Justice Attorneys Help You?
You should hire juvenile justice lawyers with a thorough understanding of the justice system in San Francisco, as the rights of juveniles are different from those of adult court. Minor offenses do not have the right to a jury trial or a public proceeding. However, they are entitled to know all the charges and discovery against them so their San Francisco juvenile defense attorney can prepare an appropriate legal defense plan for their case. Regardless of the charges, you need fair treatment to protect your rights.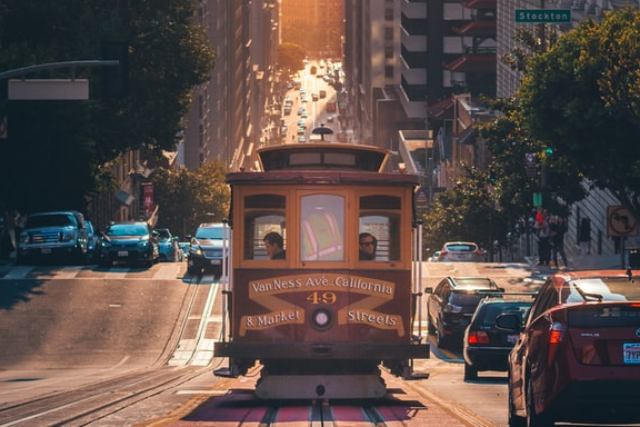 A Juvenile Defense Lawyer Explains Possible Outcomes
Since the California juvenile system and the adult system are different, it is essential to consult with juvenile criminal defense lawyers who have experience specifically handling cases within the juvenile system. As with any other area of law, there are particular quirks to the legal system for minors, so working with a legal representative with deep experience in this area will give you the best chance of a positive outcome for your child.
Depending on the details of the situation, you may be able to have your son or daughter released into your custody with the following:
Informal supervision

Electronic monitoring

House arrest

Other programs that allow them to continue school
After an arrest or citation, the child and their parents will be scheduled to meet with a juvenile probation officer. This is a critical step in the proceeding. Taking an experienced legal advocate with you to a California probation hearing is important to ensure your rights are not violated and the appropriate plan is put in place based on your child's specific needs and background.
Juvenile Defenders
Unfortunately, even with an experienced juvenile defender, a conviction for juvenile offenses can follow a child into the future. Juvenile convictions, or sustained petitions, can count as strikes according to California's Three Strikes Law. Further, Rules of Court may allow adult courts to look at juvenile convictions when making sentencing decisions.
Conducting an aggressive criminal defense in San Francisco, CA, is necessary, as a juvenile adjudication can lead to things as serious as sex offender registration in California or even civil confinement. However, in cases of less serious juvenile convictions, your juvenile defense attorney in San Francisco may be able to have the minor's records sealed if the child remains crime-free for a period of time or based on the nature of the offense. Contact experienced lawyers to understand the law better and get help in protecting your rights.
Hire a Juvenile Court Lawyer
If your child has been arrested, you must call a juvenile court lawyer as soon as possible. If a California juvenile court declares the minor to be a ward of the juvenile court, this may impact your parental rights. Depending on the situation, the judge can sentence the minor to probation, which the minor can complete at home (even though they are legal wards of the court).
In other cases, the minor may be assigned to a suitable placement with a relative or in a group home. A California criminal defense lawyer will combine their understanding of criminal law and juvenile law to offer a comprehensive plan to receive the most favorable results.
Probation terms can include anything reasonably necessary for the rehabilitation of the minor, including:
Curfew restrictions

Avoiding certain friends

Community service

Mandatory school attendance

Substance abuse counseling

Restitution

Graffiti removal
Minors in need of more structure may be sent to a probation camp for up to one year. All of these potential outcomes may sound frightening, but the Law Offices of Valery Nechay can help.  Contact a juvenile lawyer today – your child's future depends on it.
SET UP A CONSULTATION TODAY
If you are under investigation or charged with a crime, I will consult with you in person and at no charge to you.